Global Tech Solutions Blog
Global Tech Solutions has been in operation since 2007, providing IT Support such as technical helpdesk support, computer support and consulting.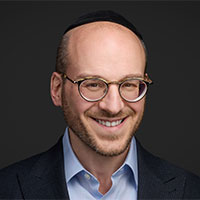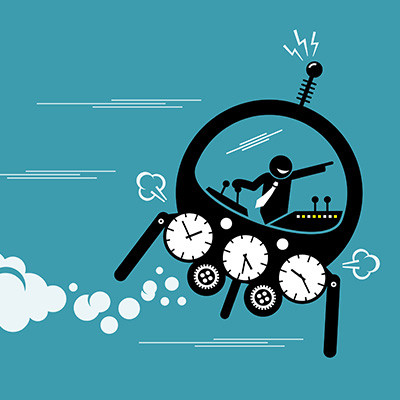 When it comes to running a business, it's not a single task but a web of interconnected responsibilities that collectively determine its efficiency. For smaller businesses, this web can feel even more intricate, demanding more from their limited workforce. This month, we want to shed light on the substantial impact that even modest technological investments can have on a business's operations.