Global Tech Solutions Blog
Global Tech Solutions has been in operation since 2007, providing IT Support such as technical helpdesk support, computer support and consulting.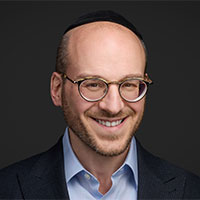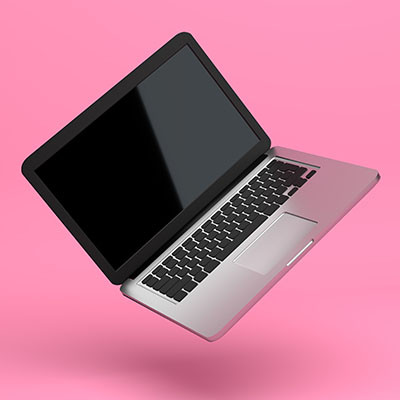 Apple has long been a key part of the technology industry, producing quality hardware year after year. Although Apple tends to produce sleek and high-end hardware running its proprietary operating systems, these devices are far from perfect and were especially controversial at certain points in the past.