Global Tech Solutions Blog
Global Tech Solutions has been in operation since 2007, providing IT Support such as technical helpdesk support, computer support and consulting.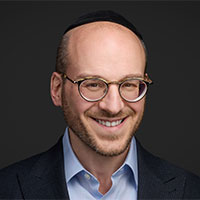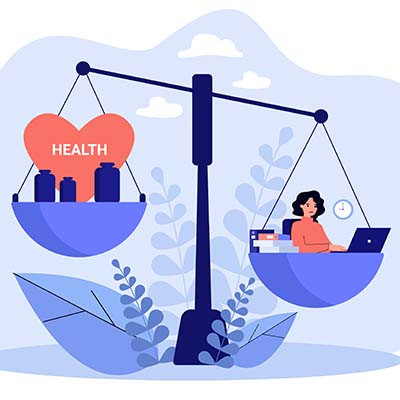 Looking back at the past few years, it's little wonder that many people have become more concerned about their health—particularly when it comes to the workplace and spending extended amounts of time in the vicinity of other people. This makes it important that you do everything you can to make your workplace a healthier and safer-feeling place to work… but how?