Global Tech Solutions Blog
Global Tech Solutions has been in operation since 2007, providing IT Support such as technical helpdesk support, computer support and consulting.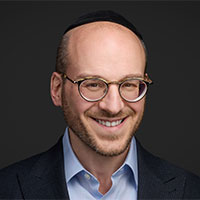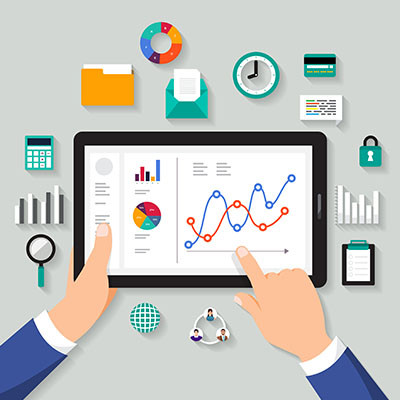 Would you describe your business as "productive?" Without setting a specific standard for productivity, you can't answer this question. A basic way to measure productivity for your business is how effectively your employees use the tools at their disposal in conjunction with each individual's capacity to get work done. Let's take a look at some technology built specifically for your employees to be more productive throughout the workday.