Global Tech Solutions Blog
Global Tech Solutions has been in operation since 2007, providing IT Support such as technical helpdesk support, computer support and consulting.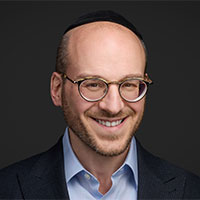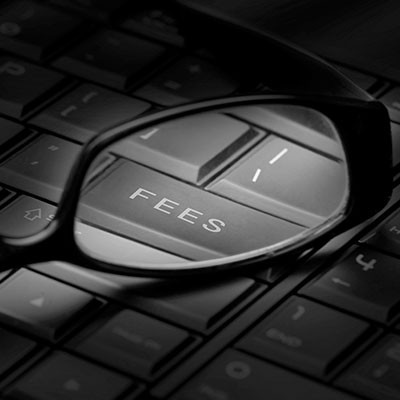 There is no denying the versatility that technology like the cloud can provide, but it often comes with hidden costs that might affect its cost-to-benefit ratio for your organization. Here are some of these hidden costs, as well as what you can do to minimize the impact they have on your bottom line.