Global Tech Solutions Blog
Global Tech Solutions has been in operation since 2007, providing IT Support such as technical helpdesk support, computer support and consulting.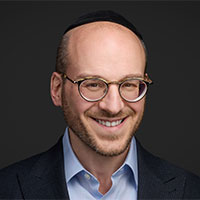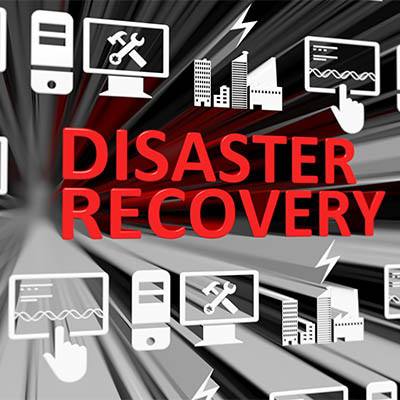 Disaster recovery is one of those platforms that businesses don't want to have to use, but need to spend ample time planning in case they do. This is rather unique in business, so only by truly understanding what you need to get out of your disaster recovery strategy can you create the comprehensive DR system that your business requires.