Global Tech Solutions Blog
Global Tech Solutions has been in operation since 2007, providing IT Support such as technical helpdesk support, computer support and consulting.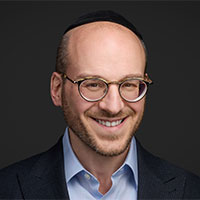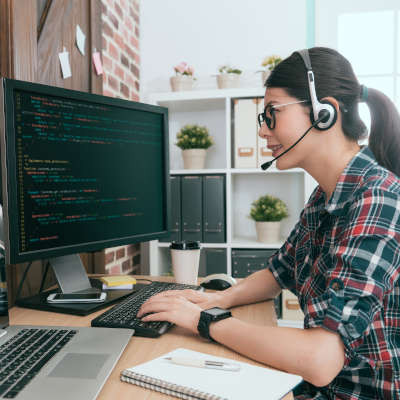 Remote work has been a popular topic for a few years, but over the past year, with so many people forced into working from home, a lot has been written about it. Today, we wanted to briefly talk about some of the technology that is suggested for the remote business, and what we can do to help you support remote workers.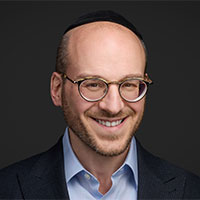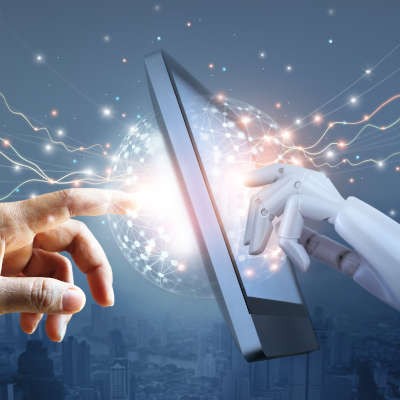 Businesses of all sizes rely on data to operate, which means that this data needs to be collected somehow. Let's consider how the concept of data automation has assisted these businesses to successfully accomplish more.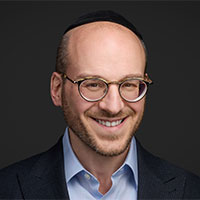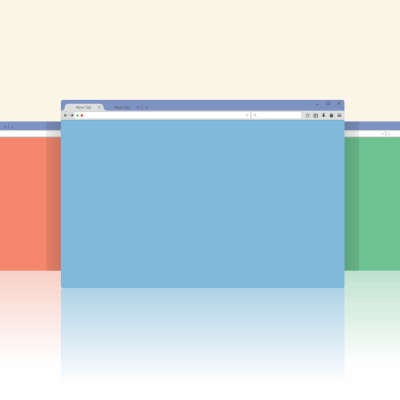 Google Chrome is adding a cool feature over the next week or so (it may already have been released for you). The next feature is sure to make a big difference for some and will be non-descript for others. Let's unpack colorful tabs in Google Chrome.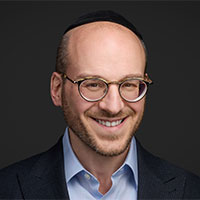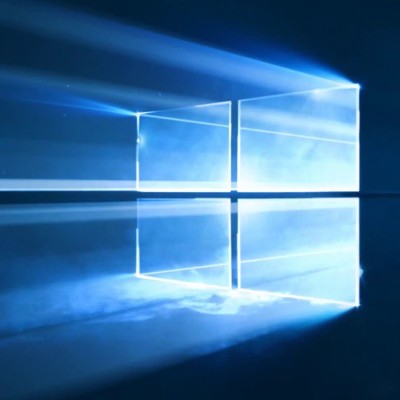 Windows 10, the latest operating system in Microsoft's repertoire, has several business-friendly features that can potentially improve your organization's workflow. However, many users are reporting that Windows 10 is installing on their devices automatically without their consent. If this is true, and your organization's software is upgraded without your consent, you could be facing a big issue.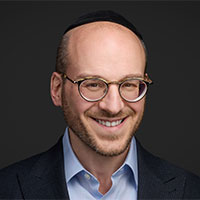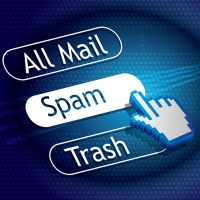 Email is (and has been) a prime method of communication for businesses of all sizes. With email comes a whole slew of issues that are essentially synonymous with the technology; spam, information overload, phishing, and information privacy. Even New York small businesses that only do business locally are at risk of these issues. Personal email accounts are equally at risk. Employing proper precautions and practices whenever communicating via email is very important to prevent the risk of security compromises, monetary loss, and even legality issues.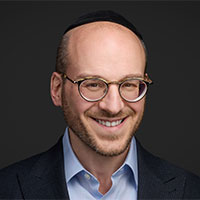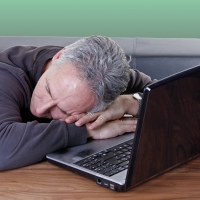 Sometimes when your workstation feels bogged down, a relatively cheap and simply hardware update can make a huge difference in performance. Adding more RAM (Random Access Memory, often just referred to as memory) can be a game changer for your bogged down PC.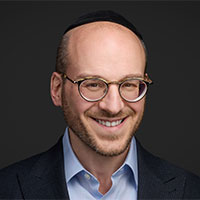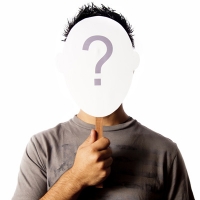 Your identity has quite a lot of value, especially in the wrong hands. Security firm ZoneAlarm put together some numbers in 2011 concerning identity fraud, and it even shocked us. Let's talk about a few of these statistics and what it means.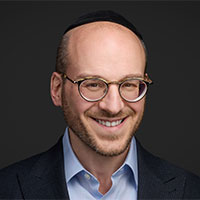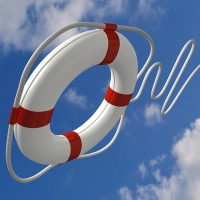 When you mention the term 'disaster recovery,' most people think about the big ground-shattering events like earthquakes, fires, floods, tropical storms, etc. While these natural events are certainly disasters and devastating in their own right, smaller things can constitute as a disaster for your business, and they aren't seasonal.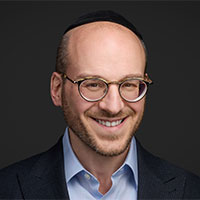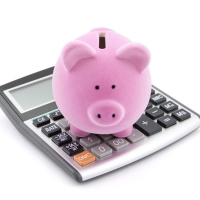 Saving a little on your technology can go a long ways, but cutting too many corners can lead to additional problems and expensive downtime. Here are a few ways you can cut costs without creating long term issues.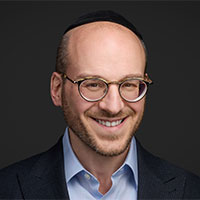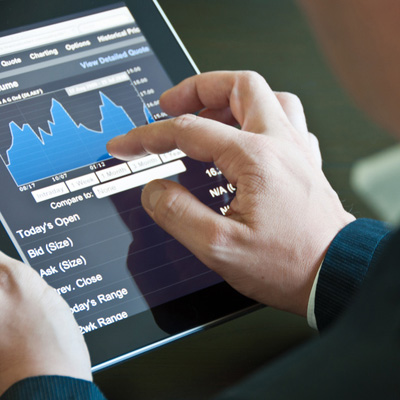 Tablets are definitely becoming a staple in the consumer electronics world. For the longest time, the tablet PC was an expensive, clunky device that just didn't wow consumers. Some businesses had adopted tablets back in the day, but they were difficult to use, hard to support, and they simply didn't perform for the price tag. However, like many consumer electronics, Apple reinvigorated the tablet market with the original iPad, and now it would seem tablets are here to stay. The question is, are they right for businesses?