Global Tech Solutions Blog
Global Tech Solutions has been in operation since 2007, providing IT Support such as technical helpdesk support, computer support and consulting.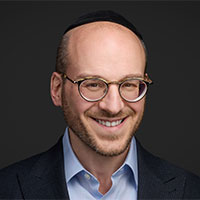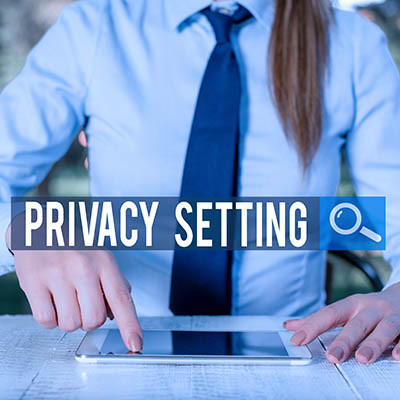 You'd be hard-pressed to find a business that doesn't rely on the Internet in some way, and everyone uses web browsers as a method of interfacing with the Internet. These browsers, however, are not necessarily the most secure applications by default. With some adjustments to the features, you too can optimize security and privacy when using your preferred web browser.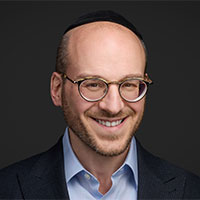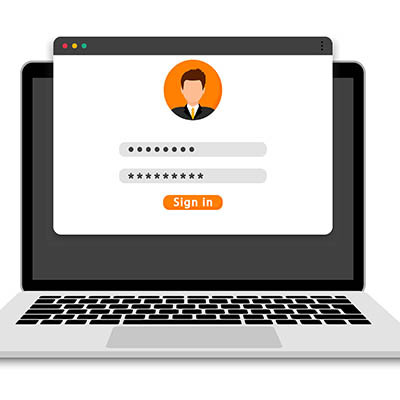 Passwords are quite literally everywhere nowadays. With so much of modern life now controlled or held within user accounts, keeping your passwords both secure and straight in your head is crucial. Many web browsers now offer some built-in password management utility to help make this process more convenient for the user, but is this option available at the cost of security?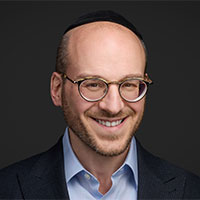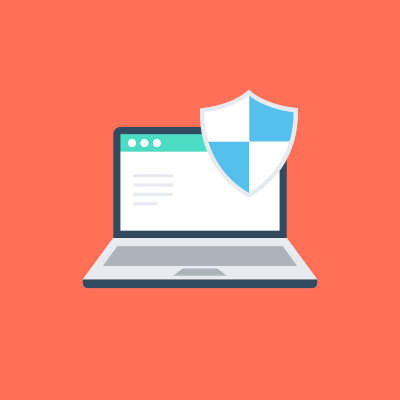 Browser extensions are nifty little programs that can be implemented into your web browser itself, adding onto its capabilities and utility… at least, that's the concept. Unfortunately, these programs also give cybercriminals a means of secretly launching an attack. The security firm Avast recently identified 28 such third-party extensions that have been installed—according to the download numbers, at least—by about three million people on Google Chrome and Microsoft Edge combined.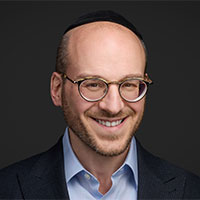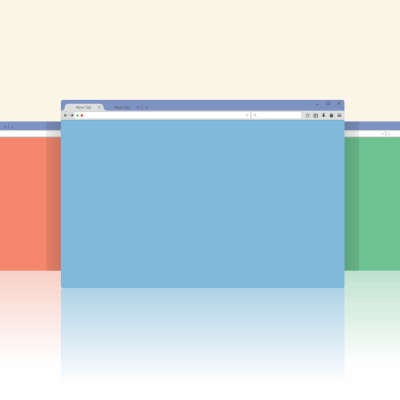 Google Chrome is adding a cool feature over the next week or so (it may already have been released for you). The next feature is sure to make a big difference for some and will be non-descript for others. Let's unpack colorful tabs in Google Chrome.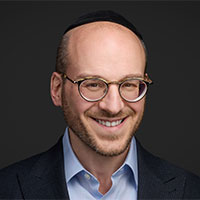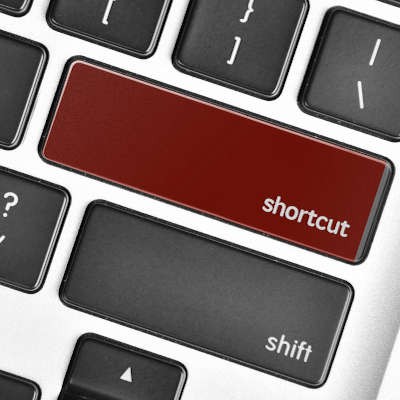 With its all-purpose functionality really coming to the forefront in the office, your Internet browser is likely one of your most used computer programs. Considering that so much of your time is spent using the Internet, we thought it would make sense to share a few shortcuts to make it more efficient for you.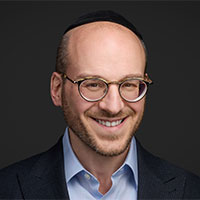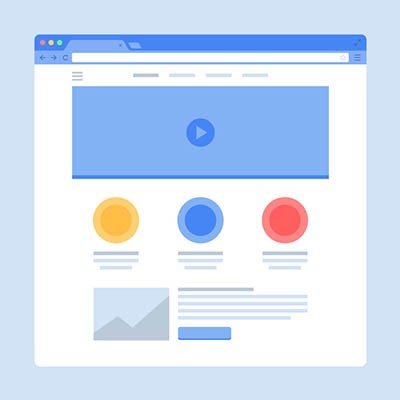 There are a variety of web browsers out there, and that variety is much larger than most people think. While most can list off the main ones: Chrome, Safari, Edge, and Firefox, there are many more to consider. However, the real question remains: which one is best for you?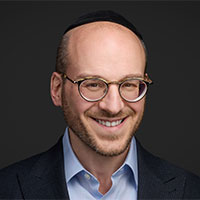 A trail of breadcrumbs can be a useful thing, whether you're using it like Hansel and Gretel to find their way back home, or you're using it in computing to find your way back to a page you were previously on. Today's tech term is dedicated to the latter.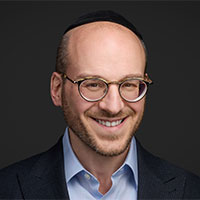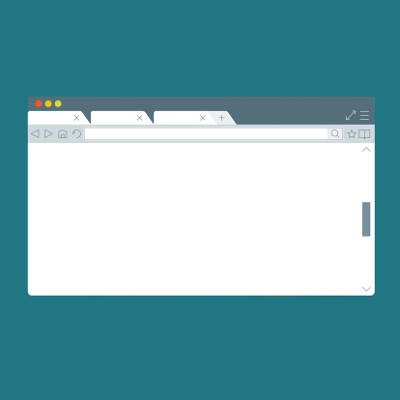 The use of a browser's tabs has become the default way that many people move around the web. In fact, there's a good chance that this blog is just one of many browser tabs you have queued right now. However, there's an equally good chance that you aren't using browser tabs to their full potential. For this week's tip, we'll explore some of the features that browser tabs offer.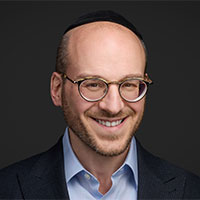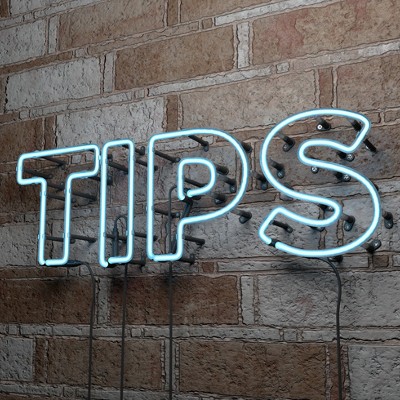 Your computer is mostly just a machine used to accomplish specific tasks. This doesn't mean that you shouldn't know all of the advanced tips that help you get the most out of it, though. Here are some of the best shortcuts that you can use to take full advantage of your workstation.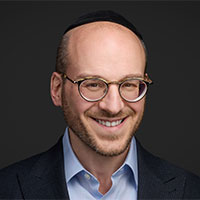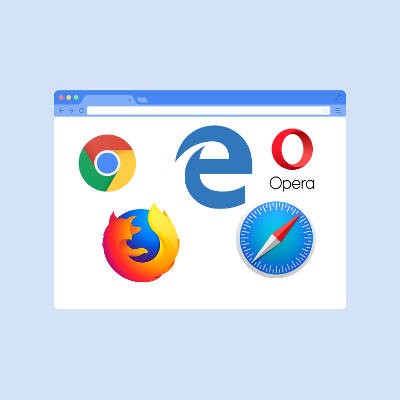 For most users the Internet browser is one of the most utilized applications on their computer or mobile device. With the influx of aggressive problems, it is mighty useful to know which Internet browser is the best for keeping your data, identity, and network secure. Today, we will take a look at the five most popular Internet browsers found on desktop and laptop computers and decipher which are the most reliable.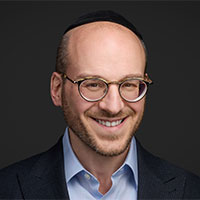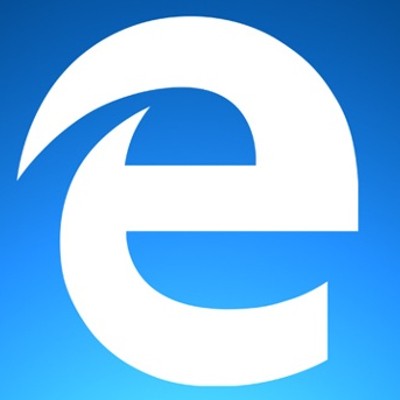 It's no secret that, if given the choice, many users would elect to use Google Chrome over Microsoft Edge. To remedy this, Microsoft has adjusted Edge to be more customizable to the user's preferences. For this week's tip, we'll look at how these features and settings can be set up.