Global Tech Solutions Blog
Global Tech Solutions has been in operation since 2007, providing IT Support such as technical helpdesk support, computer support and consulting.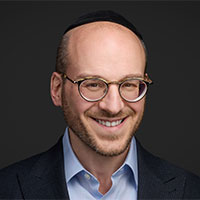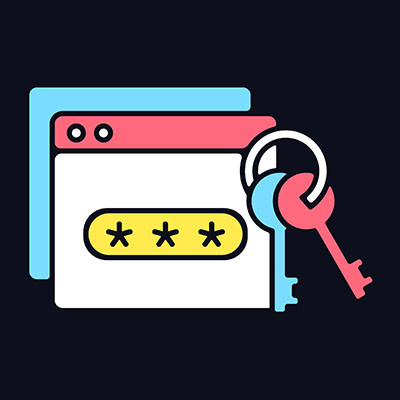 The modern cyberthreat landscape is nothing to be trifled with, so it makes sense that as threats grow more powerful, so too do the solutions used to address them. Nowadays, there is a practice that is designed to address just how serious the threat of cybersecurity is: zero-trust IT. Let's discuss these policies and how you might put them in place.