Global Tech Solutions Blog
Global Tech Solutions has been in operation since 2007, providing IT Support such as technical helpdesk support, computer support and consulting.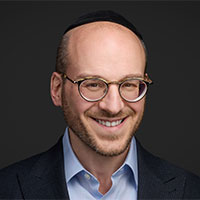 In order to produce the results that your business' customers demand, it is essential that your team work together. This collaboration comes in several forms, but if one person struggles, it can be a dire development for any project or service delivery. This month we thought it would be useful to outline what effective collaboration looks like and give you some insights into how technology fuels most of your business' collaborative efforts.