Global Tech Solutions Blog
Global Tech Solutions has been in operation since 2007, providing IT Support such as technical helpdesk support, computer support and consulting.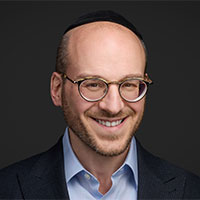 Business Intelligence (BI) is a platform that uses the data that your business creates to help you make advanced business decisions. Starting to use data for business intelligence involves several key steps to effectively gather the data you want to sort through and successfully analyze it in a way that can allow you to understand your business better.