Global Tech Solutions Blog
Global Tech Solutions has been in operation since 2007, providing IT Support such as technical helpdesk support, computer support and consulting.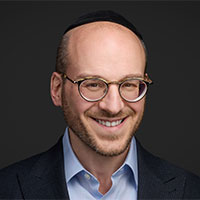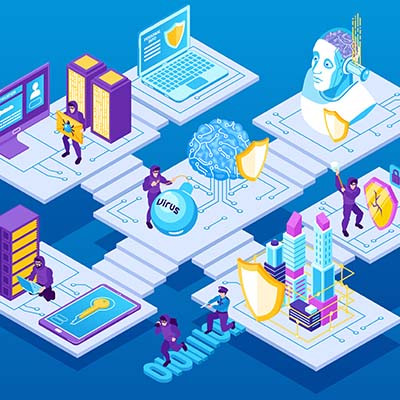 We live in a world that is constantly connected, be it through a wireless connection or through your smartphone's mobile data. This makes it especially important to practice appropriate cybersecurity practices while you're connected to a wireless network. Let's go over some wireless cybersecurity best practices you can keep in mind when using your wireless technology.