Global Tech Solutions Blog
Global Tech Solutions has been in operation since 2007, providing IT Support such as technical helpdesk support, computer support and consulting.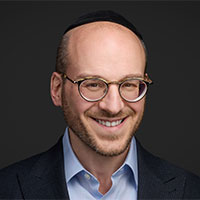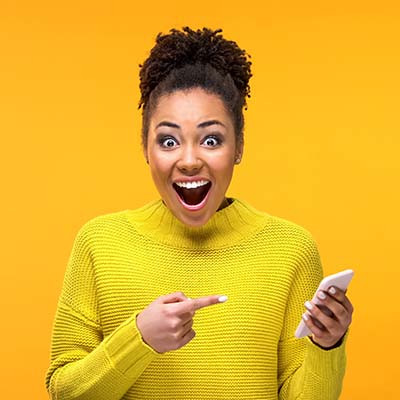 How much information does your typical book hold? If you haven't read it yet, go back and read our last blog about how much data is stored in the Library of Congress, then come back here to learn more about the everyday applications of data and how much we store on a day-to-day basis.