Global Tech Solutions Blog
Global Tech Solutions has been in operation since 2007, providing IT Support such as technical helpdesk support, computer support and consulting.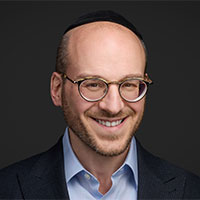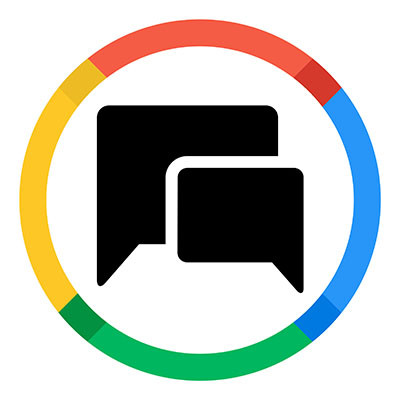 Google Chat, a worthy successor to Google Hangouts, is a great tool for users that can help them be more productive throughout the day, but did you know that you might be missing out on a ton of functionality by forgoing some of these keyboard shortcuts? Let's go over some of the most helpful ones and how you can use them to get more out of this tool.