Global Tech Solutions Blog
Global Tech Solutions has been in operation since 2007, providing IT Support such as technical helpdesk support, computer support and consulting.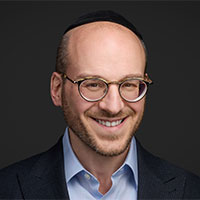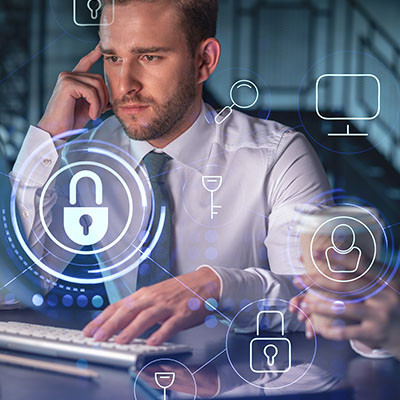 As time goes on, businesses are doing more and more to protect their digital assets from theft and corruption. Whether that is deploying tools, providing training, or getting the support you need to successfully secure your business from the myriad of threats coming your way, you need to be deliberate about the way you go about deploying your security resources. Today, we want to touch on security training and the role it plays in your cybersecurity.