Global Tech Solutions Blog
Global Tech Solutions has been in operation since 2007, providing IT Support such as technical helpdesk support, computer support and consulting.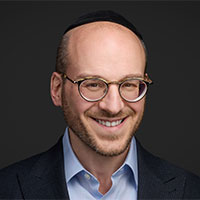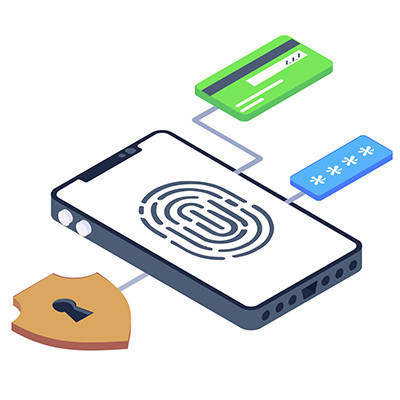 Passwords, as annoying as they are sometimes, are the front line of defense to almost every account and profile your business depends on. That doesn't stop security professionals from trying to develop better strategies to secure digital systems. Some of the biggest names in tech are searching for ways to forge ahead passwordless. Let's take a look at one example that has drawn the attention of the tech community.