Global Tech Solutions Blog
Global Tech Solutions has been in operation since 2007, providing IT Support such as technical helpdesk support, computer support and consulting.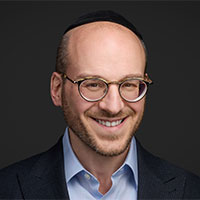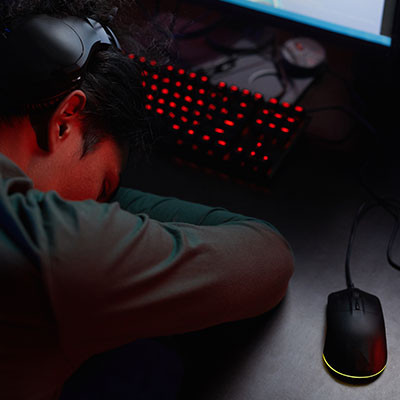 Cybersecurity is one part of your business' computing that you must prioritize, as the fallout of a data breach could, in many cases, be enough to shutter your business for good. You want to be seen as a company that takes data security seriously, and to this end, you have likely implemented countless security features and measures to protect your organization's resources and data. However, this all comes at a cost, and it's not the one you might expect: your employees.