Global Tech Solutions Blog
Global Tech Solutions has been in operation since 2007, providing IT Support such as technical helpdesk support, computer support and consulting.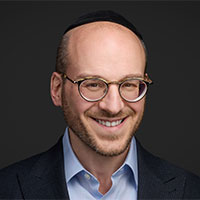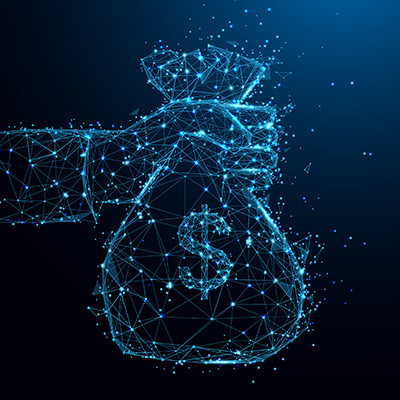 It was only a few decades ago that purchasing a couple of computers for a business was almost the same investment as purchasing a decent company van. In 1986, a business could spend $3500 on a single Compaq Portable II, which was a 24 lb monstrosity with a tiny 9-inch screen. Alternatively, a Chevy Astro Cargo Van cost about $7800 around the same year.