Global Tech Solutions Blog
Global Tech Solutions has been in operation since 2007, providing IT Support such as technical helpdesk support, computer support and consulting.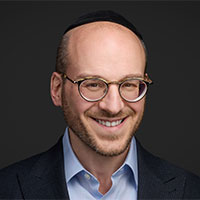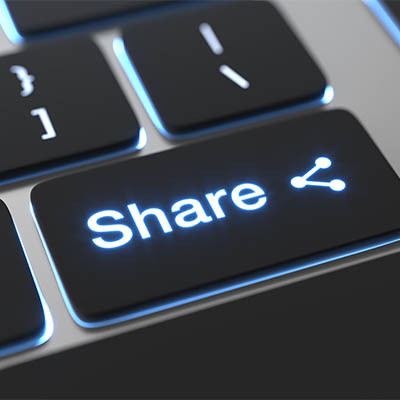 It is certainly important that you update your software and hardware with the latest patches and updates, but it is also important to keep in mind that while these patches and updates resolve certain issues, these updates can also create problems of their own. An upcoming update to Google Workspace is the perfect example of this.