Global Tech Solutions Blog
Global Tech Solutions has been in operation since 2007, providing IT Support such as technical helpdesk support, computer support and consulting.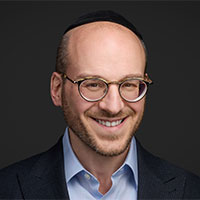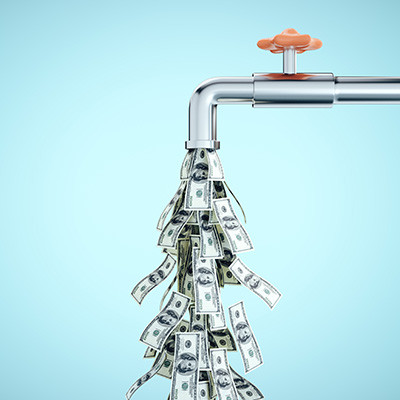 Technology is not cheap, especially not business technology that has features that the average user might not find much value in. To help you keep your business from investing in the wrong solutions or spending unnecessary capital on solutions you won't find useful, we've put together some of the common places where businesses like yours might accidentally waste hard-earned funds.