Global Tech Solutions Blog
Global Tech Solutions has been in operation since 2007, providing IT Support such as technical helpdesk support, computer support and consulting.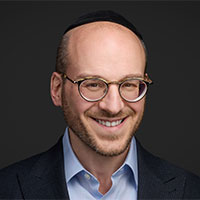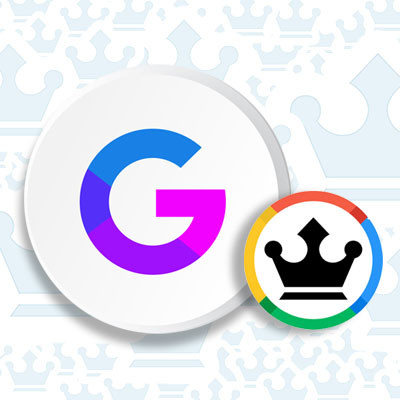 Google is a tool that everyone uses to varying degrees, but the reality is that Google is but one search engine. There are others out there, and while they perform similar functions, there is a reason why Google is synonymous with web browsing. Let's take a look at why Google is so popular, as well as how it works to give you the best search results.