Global Tech Solutions Blog
Global Tech Solutions has been in operation since 2007, providing IT Support such as technical helpdesk support, computer support and consulting.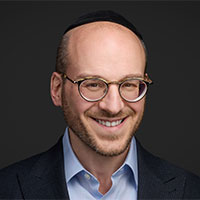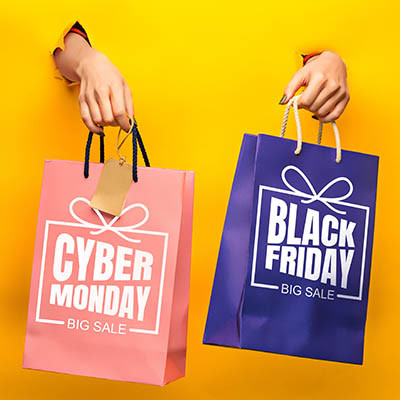 The holidays are rapidly approaching and each year people position themselves to get the best deals they can on all the potential gifts, whether they are gifts to themselves, or to others. Like many other years, bargain shoppers wake up from their tryptophan naps, bundle up, and head out to try and score the best deals they can. Today, we thought we'd talk a little about Black Friday and Cyber Monday and why they are great to get the technology-lover on your shopping list the products they'll love this holiday season.