Global Tech Solutions Blog
Global Tech Solutions has been in operation since 2007, providing IT Support such as technical helpdesk support, computer support and consulting.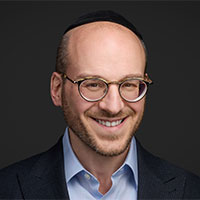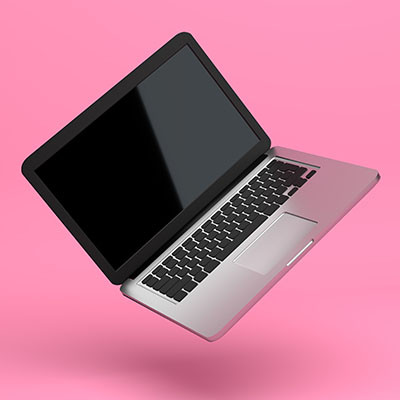 Apple has long been a key part of the technology industry, producing quality hardware year after year. Although Apple tends to produce sleek and high-end hardware running its proprietary operating systems, these devices are far from perfect and were especially controversial at certain points in the past.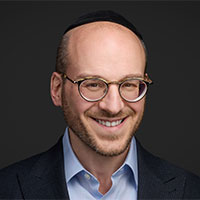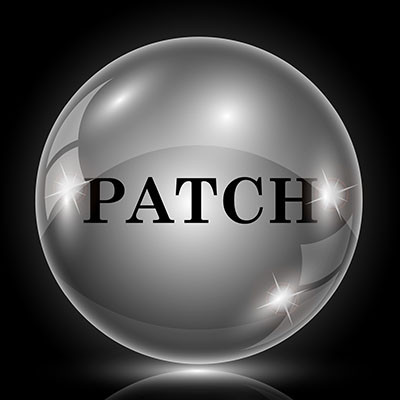 In the technology news sector, you've probably noticed a trend where Patch Tuesday makes headlines at least once a month. This is generally the day when Microsoft issues patches and security updates for its many different technologies, and it's important for your IT department to know when Patch Tuesday falls each month.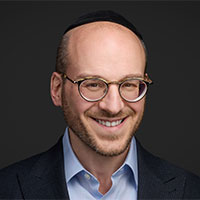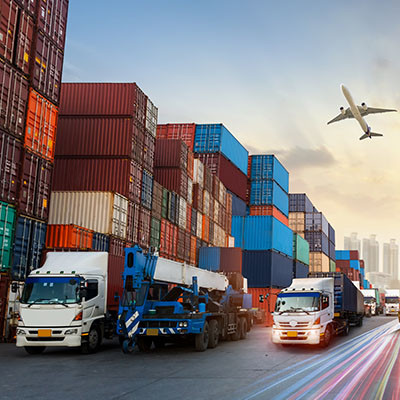 Any successful business likely has some kind of relationship with at least a few vendors as it likely depends on their services and available technology and supplies. Having said that, it can be truly challenging to juggle all these providers. How is it that this challenge can be overcome?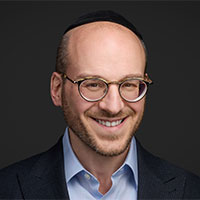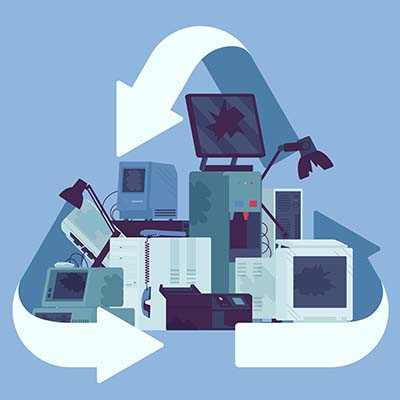 Do you know what you are supposed to do with electronics that are no longer of any use? Let's quickly go over the process of properly disposing of electronic devices and the steps that make up the procedures involved.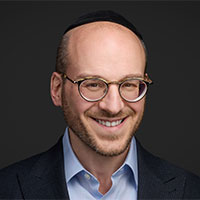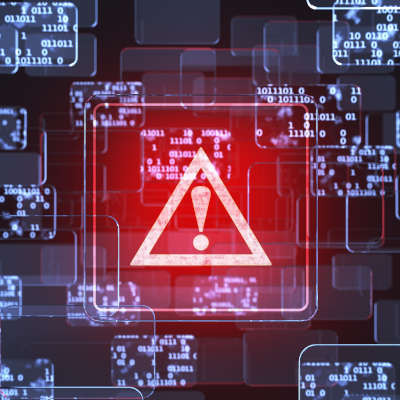 2020 has been filled to the brim with adversity and just as we've mercifully arrived to the end, the largest and most brazen cyberespionage attack ever has been carried out. Today, we'll tell you what we know about the attack, what problems it caused, and what we should learn from it going forward.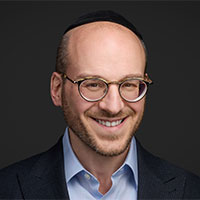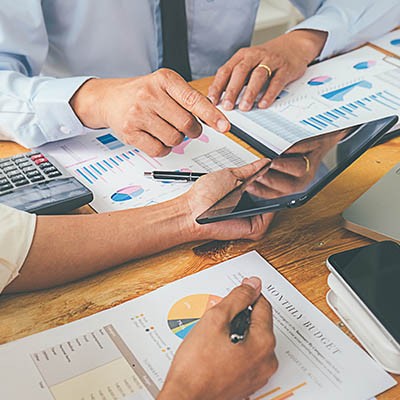 When you need something done that requires a level of skill or experience or knowledge that you don't have, what do you do? Generally, you call in someone who has the required skill, experience, or knowledge that is required. Your business' information technology strategy should be approached in the same way. As we continue our series on how managed services can make a business more efficient, we're considering consultants.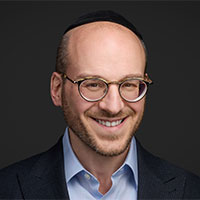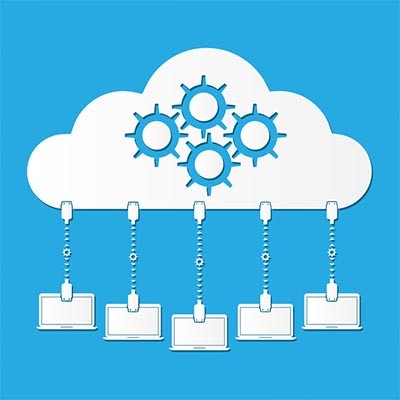 As technology has become a greater part of today's working environment, the need for a business to have somewhere to procure the requisite devices from has increased. This is why many businesses serve as vendors, the go-between for the producers of these devices and the businesses looking to purchase them. For obvious reasons, these vendors are essential to the success of many businesses.