Global Tech Solutions Blog
Global Tech Solutions has been in operation since 2007, providing IT Support such as technical helpdesk support, computer support and consulting.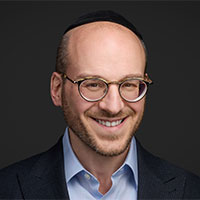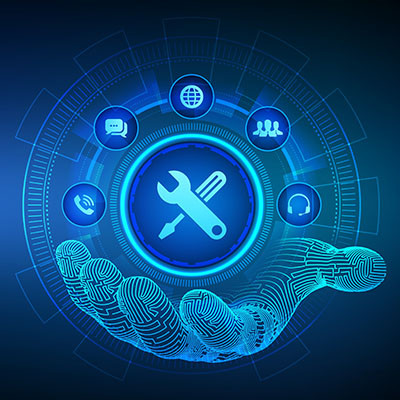 Most things in your office depend on technology in some way. That's just the simple fact of life these days. Let's examine just how much of your business depends on the technology that powers it and how companies increasingly depend on IT to manage the countless devices that have permeated the office environment.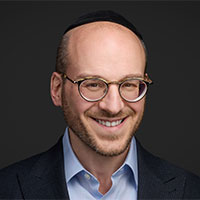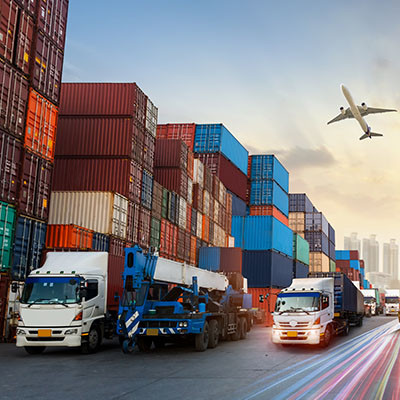 Any successful business likely has some kind of relationship with at least a few vendors as it likely depends on their services and available technology and supplies. Having said that, it can be truly challenging to juggle all these providers. How is it that this challenge can be overcome?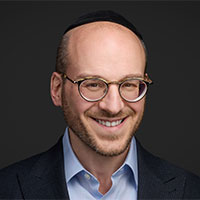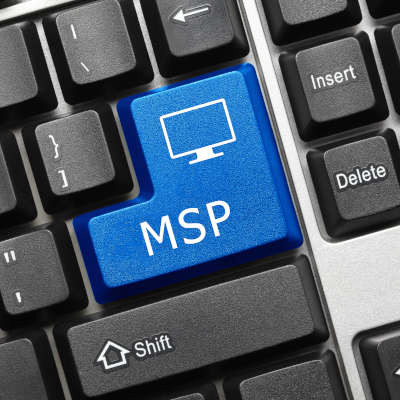 For most people, the term tech support is pretty self-explanatory. The terms managed services and MSP… not so much. Let's go over what makes managed services and what we do as a managed service provider so different from the IT support you may be used to. To start, we'll review where the idea of an MSP came from, and end with what one like us can do for you.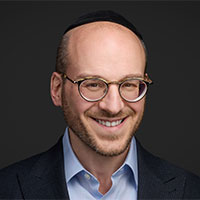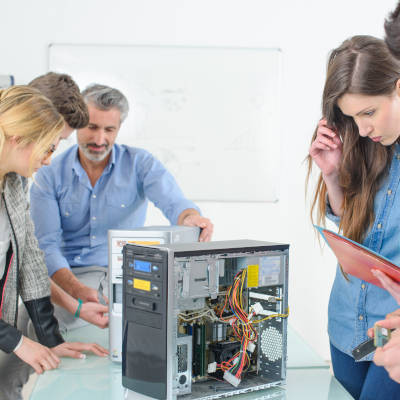 When you see that we offer tech support, you almost certainly have an idea of what that means. However, upon hearing about our typical service delivery for the first time, many people are really surprised by how different our services—as a managed service provider—are. These differences are not an accident. Let's go back in time a little while to explore how managed services came about, and what difference they could make for you.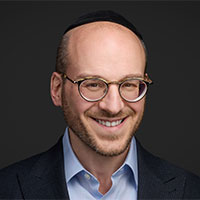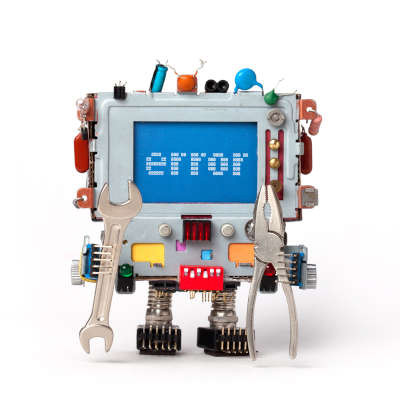 It's no secret that 2020 has been relatively tough on all of us, down to the technology that so many use and rely on each year. Now that we're in the home stretch towards a hopefully better 2021, let's look back at some of the technologies that didn't deliver as promised and some of the other issues that we saw this year—some relatively harmless, and some decidedly not.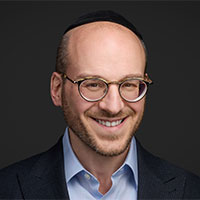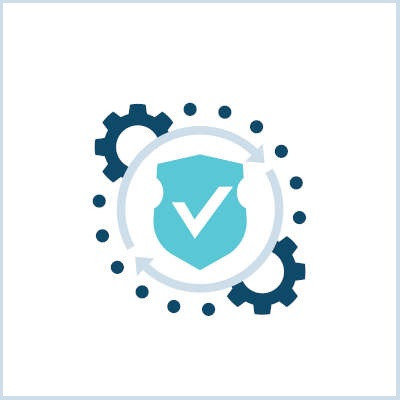 Being told by an IT provider how important it is for you to update your software is probably a bit like your grade school teacher telling you how important it is to do your homework: of course they're going to say it, it's their job to do so. However, we're telling you what the Department of Homeland Security announced when they released a warning to update your Google Chrome web browser.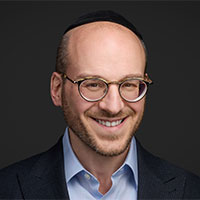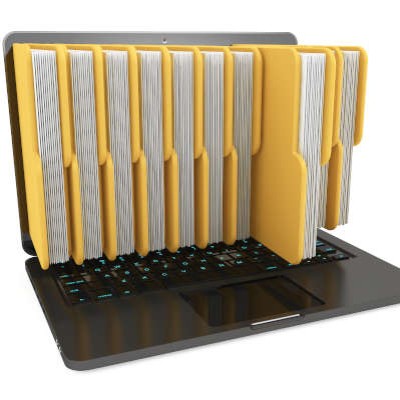 With the amount of technology that the modern business relies on today, each business needs to maintain comprehensive documentation outlining it. As a managed service provider, we can provide an expert perspective on what needs to be included in this documentation. Let's get into it.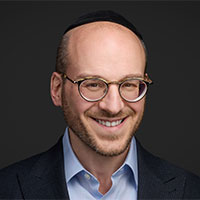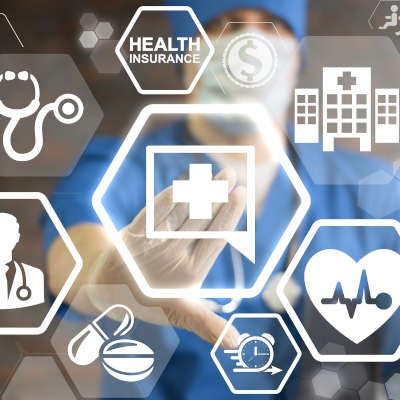 Your business' critical IT systems are on the fritz again, and you aren't sure what's causing the problem. Fortunately, you have access to help. When you don't feel well, or something's wrong with your body, you visit your healthcare provider. They'll examine you, diagnose the problem, and prescribe a solution. This process has been in place for millennia. Much more recently, it was also adopted by a very different sector: the information technology industry in what is known as managed IT services.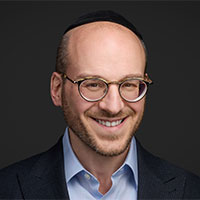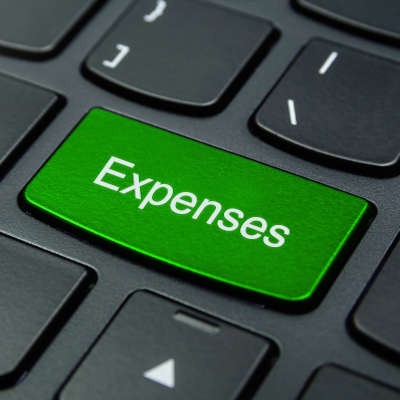 When a budget comes into play, it is important to remember that there are a few ways that you can adjust it beyond eliminating line items. For instance, you can instead optimize some of the most egregious financial requirements your technology has--its support costs--by translating the unpredictably variable costs you likely deal with now for your support, to the much more sustainable agreement that a managed service provider will operate through.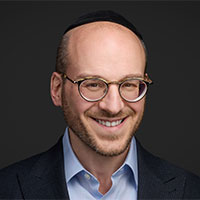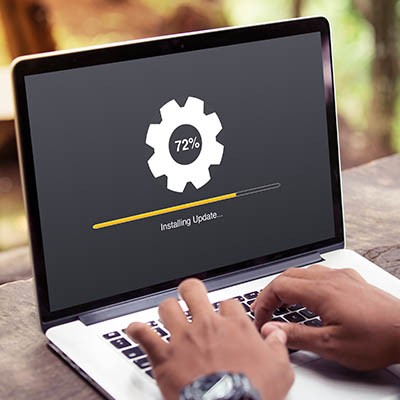 There is no question that today's business operations require technology, but even that doesn't tell the whole story. Not only do businesses need technology, they need to maintain this technology as well. Below, we'll review the three basic steps to technology maintenance… and how we can help simplify these steps for you.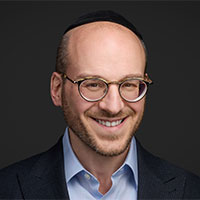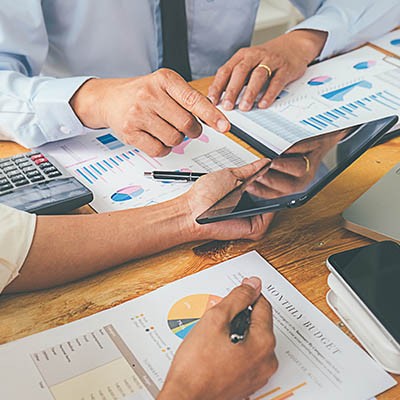 When you need something done that requires a level of skill or experience or knowledge that you don't have, what do you do? Generally, you call in someone who has the required skill, experience, or knowledge that is required. Your business' information technology strategy should be approached in the same way. As we continue our series on how managed services can make a business more efficient, we're considering consultants.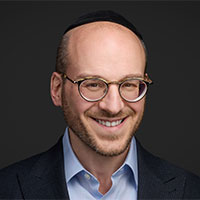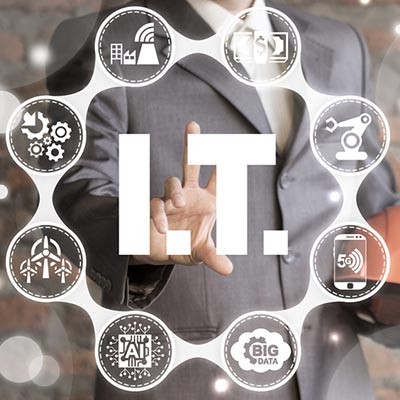 Let's be real: the title "managed service provider" doesn't cast much insight into what we do on a daily basis. Even when people understand what we do, there are a lot of parts that confuse them and lead them to false conclusions. As a result, we wanted to take a few minutes and go over what it is that we do for our clients.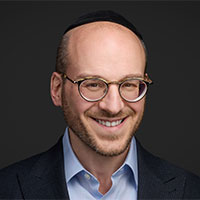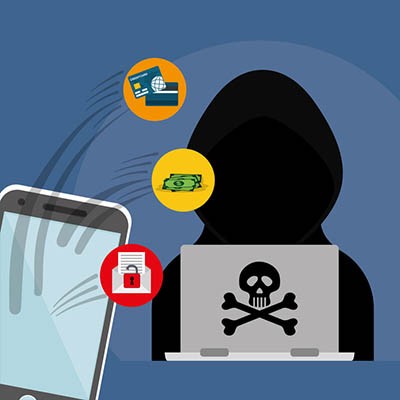 Uh oh. One of your employees sat down at their workstation and was presented with a pop-up telling them that Microsoft has detected a fatal issue with their workstation, and if they don't let someone remote in to fix it, all of their data will be lost. This could be a serious problem… especially if your employee falls for this scam and lets in a threat.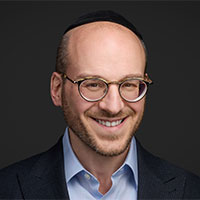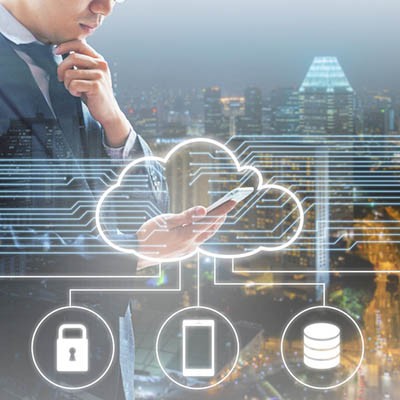 One of the key benefits of managed IT services is right in the title. It's managed, meaning that you don't have to worry about maintaining or configuring your systems. Many small businesses see these kinds of advertisements out in the world but don't necessarily understand what services are being marketed to them. We'll take a deep dive into what you can expect from "managed" services for your organization.