Global Tech Solutions Blog
Global Tech Solutions has been in operation since 2007, providing IT Support such as technical helpdesk support, computer support and consulting.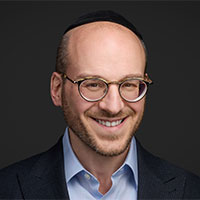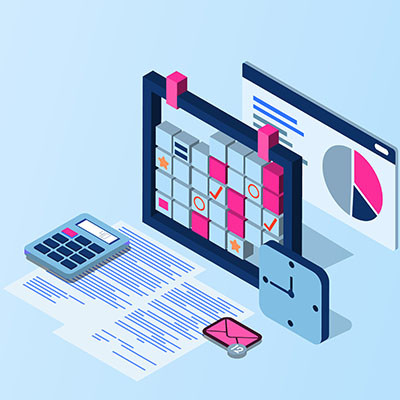 Business can get stressful. Not only for the people tasked with managing an organization, but for the workforce as a whole. Fortunately, businesses are identifying that technology can go a long way toward making all this work less stressful. Let's go through some of the innovative technology that is being used to keep employees engaged.