Global Tech Solutions Blog
Global Tech Solutions has been in operation since 2007, providing IT Support such as technical helpdesk support, computer support and consulting.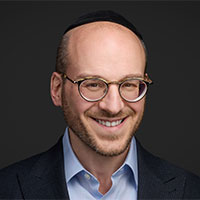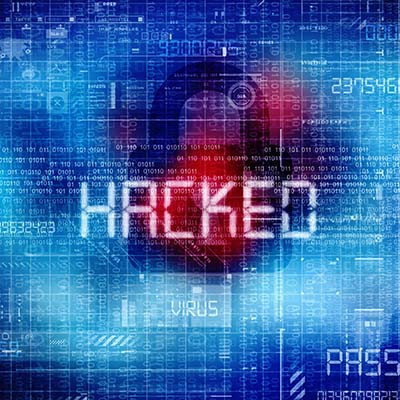 As modern warfare has evolved, so too has cyberwarfare. There is always a war occurring in cyberspace, where hackers attempt to outdo security researchers. One such example of hackers—often sponsored by government agencies—attempting to engage in cyberwarfare can be seen in the United States and Israeli technology sectors, which have become the target of password spraying.