Global Tech Solutions Blog
Global Tech Solutions has been in operation since 2007, providing IT Support such as technical helpdesk support, computer support and consulting.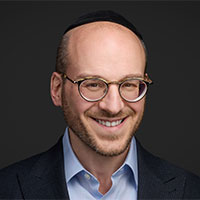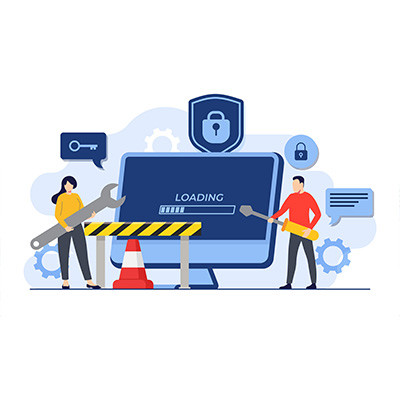 Your business might depend on technology, but if it's not managed properly, this dependence can become a detriment. Small businesses in particular must be aware of several challenges specific to their technology infrastructures. Let's examine three of the most common culprits for your company's technological troubles and what you can do about them.