Global Tech Solutions Blog
Global Tech Solutions has been in operation since 2007, providing IT Support such as technical helpdesk support, computer support and consulting.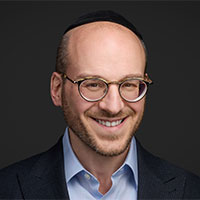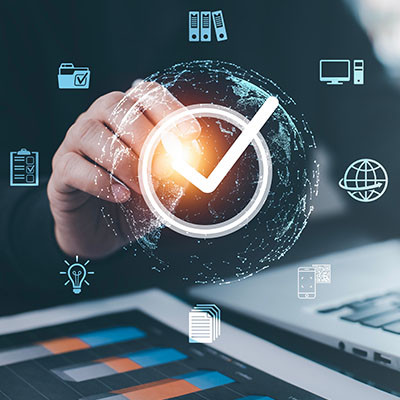 Businesses that don't leverage managed services for their technology infrastructure are leaving a lot of money on the table, but it's not always easy to see until you break down what the solutions really do for you. In isolation, they might not seem valuable, but when combined, they save your business significant amounts of capital.