Global Tech Solutions Blog
Global Tech Solutions has been in operation since 2007, providing IT Support such as technical helpdesk support, computer support and consulting.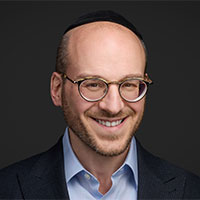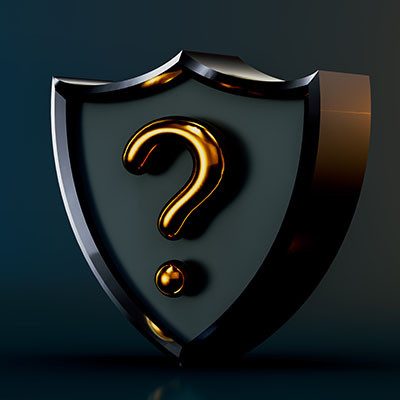 What is your mother's maiden name? What street did you grow up on? What is your favorite movie?
How about: What good do you really think these questions are going to do to help keep your accounts any more secure?