Global Tech Solutions Blog
Global Tech Solutions has been in operation since 2007, providing IT Support such as technical helpdesk support, computer support and consulting.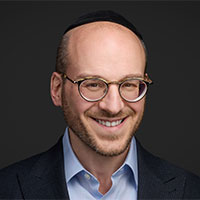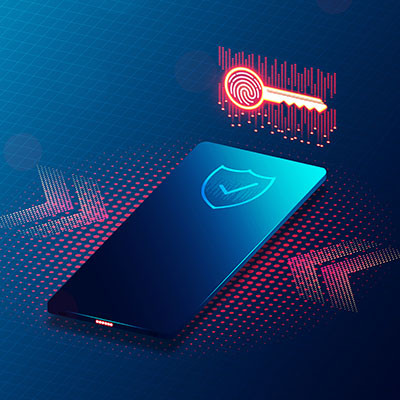 Passwords used to be the law of the land, but in a world where passwords are more at risk of threats than ever before, people have turned to passwordless solutions. In fact, one of the biggest tech companies out there—Google—recently took steps toward passwordless authentication which we think is pretty darn important.