Global Tech Solutions Blog
Global Tech Solutions has been in operation since 2007, providing IT Support such as technical helpdesk support, computer support and consulting.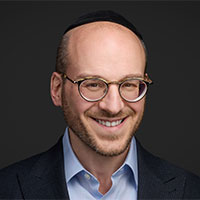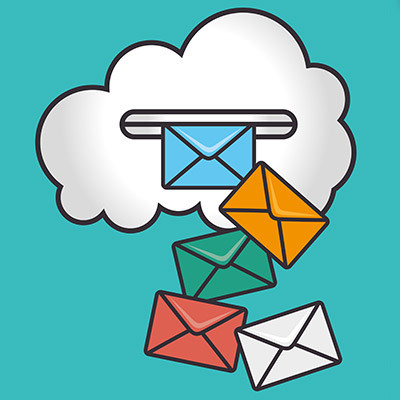 Email is a solution that your business uses just about every single day, and as one of your central methods of communication, you need to consider how it's managed and maintained. Thankfully, modern businesses have more choices available to them than ever before, some of which are so hands-off and easy that they can completely change how a business views their email.