Global Tech Solutions Blog
Global Tech Solutions has been in operation since 2007, providing IT Support such as technical helpdesk support, computer support and consulting.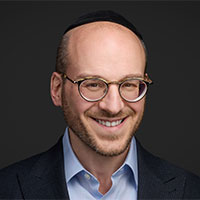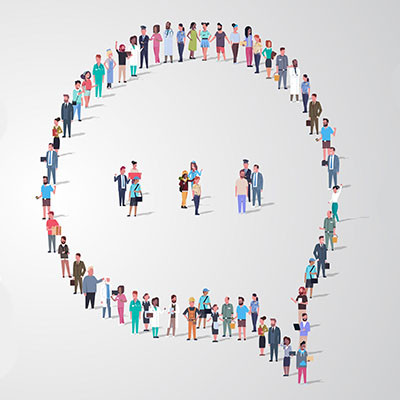 Business communications, which is the succinct way to say the sharing of information between people both internal and external to a company, is a key player in that company's success. Here, we'll analyze the different types of communication that a business could leverage, and the solutions that best enable them.