Global Tech Solutions Blog
Global Tech Solutions has been in operation since 2007, providing IT Support such as technical helpdesk support, computer support and consulting.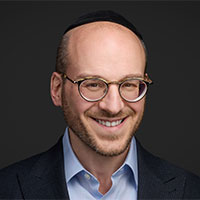 Finding ways to save money is something that most entrepreneurs take pride in. Today, as costs of doing business continue to climb, VoIP can present the business owner with the rare solution that actually saves them money. Hosted VoIP, in particular—where your phone system is hosted in the cloud—presents an innovative and straightforward way to reduce your business' operational costs. Let's take a look at some ways it goes about doing this.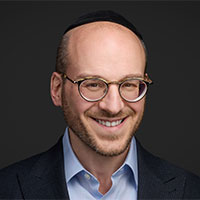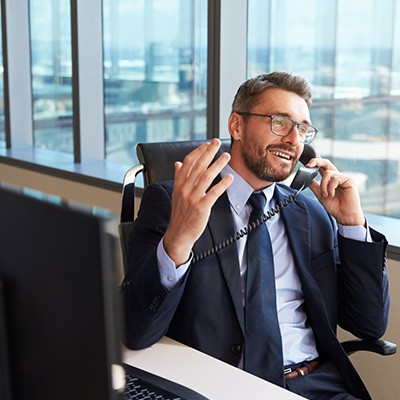 Telephones have been around for so long that nobody alive today lived in a time where they weren't in use. While the general use for the telephone has remained the same, the major difference between older telephone systems and many of the telephone platforms available today is how they are deployed. Businesses have more options for telephone services today than they have ever had before, and with so many options at your disposal, we're happy to help you weed out the right one for you.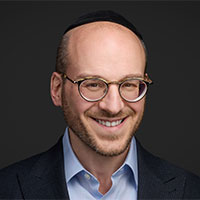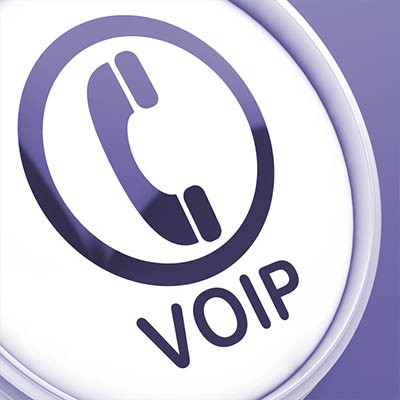 Business technology can often augment communications and make collaboration easier, but administrators sometimes believe that these added perks come with a considerably higher price tag. When a solution comes around that can save money, like VoIP, business owners should consider it with serious intent to invest, as it can usher in an age of improved operations and efficiency for your employees, as well as a higher bottom line overall.