Global Tech Solutions Blog
Global Tech Solutions has been in operation since 2007, providing IT Support such as technical helpdesk support, computer support and consulting.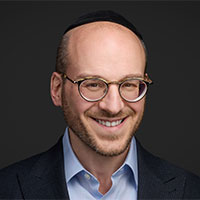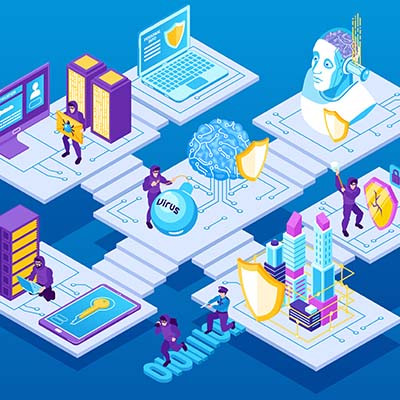 We live in a world that is constantly connected, be it through a wireless connection or through your smartphone's mobile data. This makes it especially important to practice appropriate cybersecurity practices while you're connected to a wireless network. Let's go over some wireless cybersecurity best practices you can keep in mind when using your wireless technology.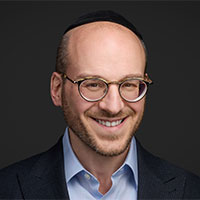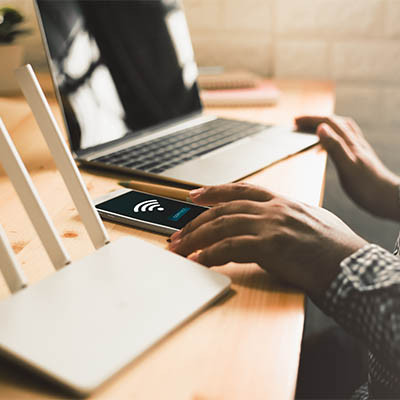 Just about all modern businesses rely on the Internet—especially the wireless kind—for at least part of their day-to-day operations. This means that there is a direct correlation between the strength and speed of their connection and the amount of productivity they can experience as a result of this connection. As your business grows, it is incredibly important to think about your Wi-Fi setup and how you can support its continued growth. Let's go over the process for properly scaling your wireless network to accommodate its growth.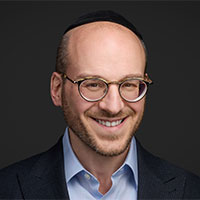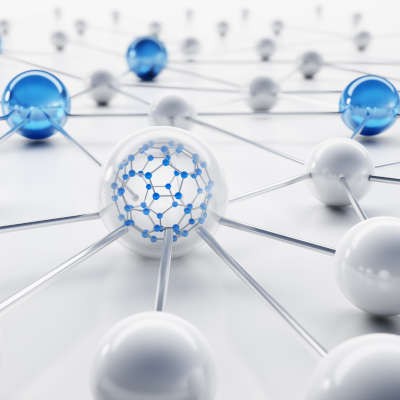 Wi-Fi can be found in many homes and businesses alike, as it is perhaps the simplest means of connecting your various computers and mobile devices to the Internet without installing networking cables or risking going over any data caps you may deal with. Of course, some devices may take priority in such a setup, so it could be very useful for you to partition your Wi-Fi.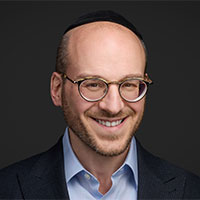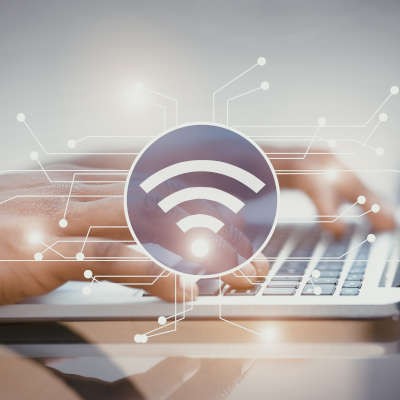 The COVID-19 pandemic has a lot of people spending a lot of time at home. As a result many people are getting more out of their Internet service. With school starting back up and people still working from home, the Internet needs to be available for everyone in the house. One of the best ways to make this happen is through Wi-Fi. Oftentimes, however, setting up a Wi-Fi connection can be troublesome. Today, we thought it would be useful to give you a couple of tips that can help you get the most out of your Wi-Fi network at home or in the office.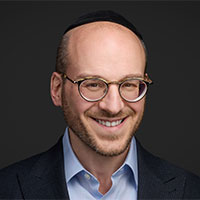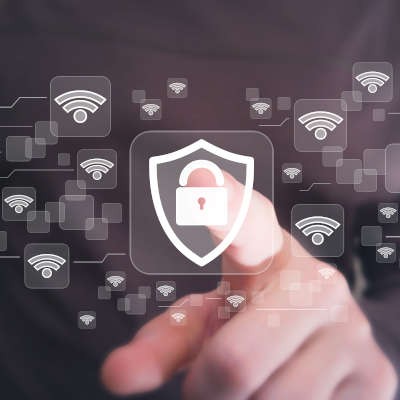 While remote work has gained an understandable boost in popularity, many business owners and technology specialists may still be concerned about how secure the Wi-Fi connections that workers are using in the home are. To waylay those fears, you need to be sure that your employees are using their networks as securely as they can.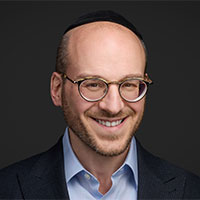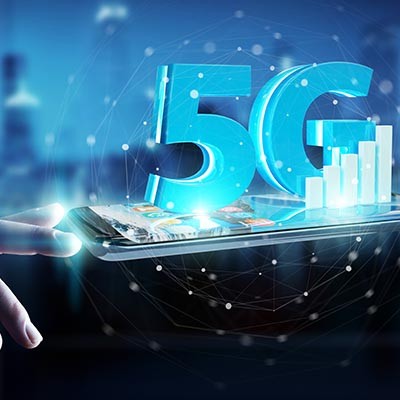 The average person's mobile plan comes with a data cap. It's for this reason the Wi-Fi hotspot is looked on as an essential tool, especially with so much content available nowadays. With 5G on the horizon, some reports have suggested that Wi-Fi will be phased out by ubiquitous wireless Internet access. Turns out, in the immediate future, the Wi-Fi hotspot isn't going anywhere.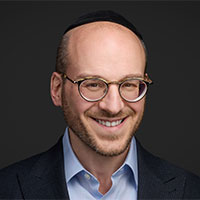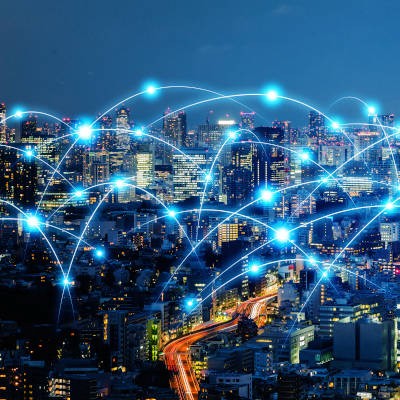 The way your business accesses data is changing. Just a few years ago, you couldn't imagine that you would have a comprehensive strategy to keep data secure when sending and receiving it wirelessly, but today wireless transmission methods have become more secure, reliable, and fast. Today, we'll take a look at the difference between wired and wireless connections in the modern business.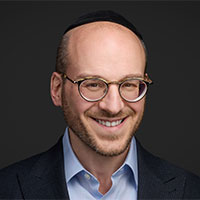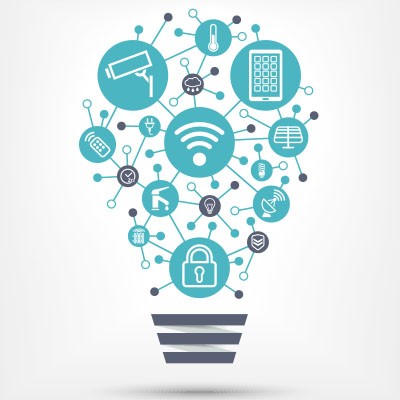 There are times when people take their technology for granted. One of the most under-the-radar, yet crucial parts of a business' technology infrastructure is the networking equipment. What we mean by this is the cables, switches, and routers that connect computers to the network and to the Internet. This month, we will take a look at typical office networking found in 2019 and the technologies that are primed to replace them.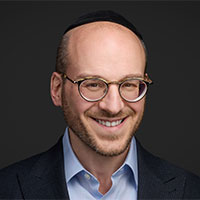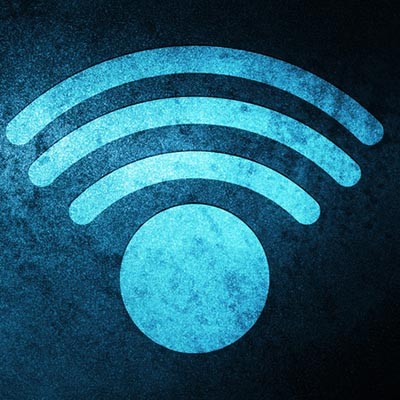 For many businesses, a wireless network connection plays a large role in what they do. The people who make your organization work require access to a continuous Internet connection to ensure collaboration can happen with minimal trouble, but it also means that more productivity can happen throughout the workday on your employees' terms. Therefore, the problems that come from a poor wireless connection can present a considerable hurdle for your business to overcome.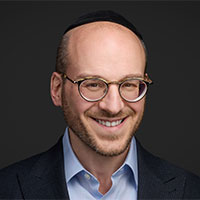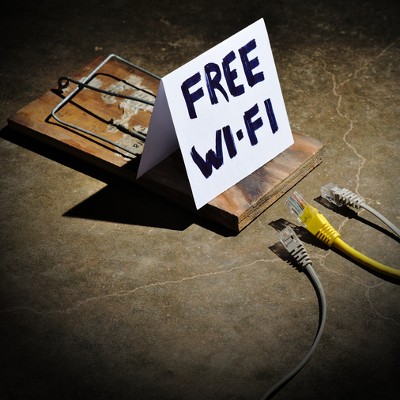 Wireless Internet signals, referred to most commonly as Wi-Fi, are commonplace in every office. Even organizations that don't often need access to the Internet, like restaurants and coffee shops, have wireless connections available for customers to use. However, just because you can connect to free Wi-Fi, doesn't necessarily mean that you should.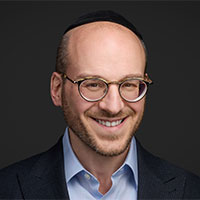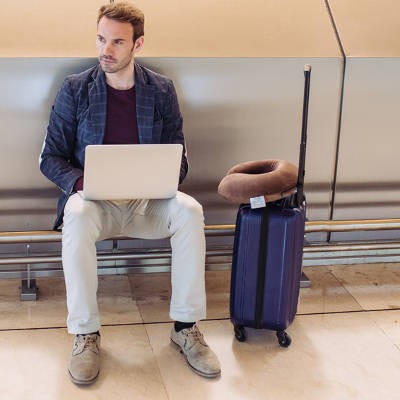 Back to school is upon us and then it's a hop, skip, and jump until the holidays arrive. With more companies allowing their employees to work remotely, holiday travel will mean that people are going to be taking their work on the road with them. Preventing credit card and identity theft has been a priority for shoppers during the season for many years. It's important that the same security considerations be given to technology being used for business while traveling.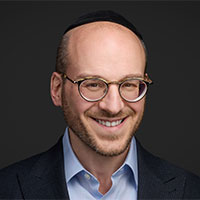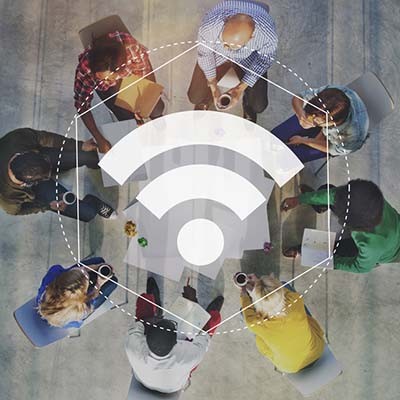 Someday, you're going to encounter a situation where you absolutely need Wi-Fi and the only option will be a public connection. This becomes rather problematic, as a public Wi-Fi connection is far from secure for business purposes. A method to maximize productivity without compromising security is needed for every business that has employees working out of the office, but what's the best way to do it?