Global Tech Solutions Blog
Global Tech Solutions has been in operation since 2007, providing IT Support such as technical helpdesk support, computer support and consulting.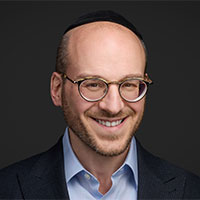 Run your Windows Updates and be very skeptical about opening unsolicited emails. Failure to do so may result in a very dangerous strain of ransomware that could infect your entire network and spread to your clients, partners, and prospects.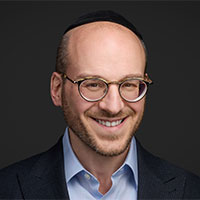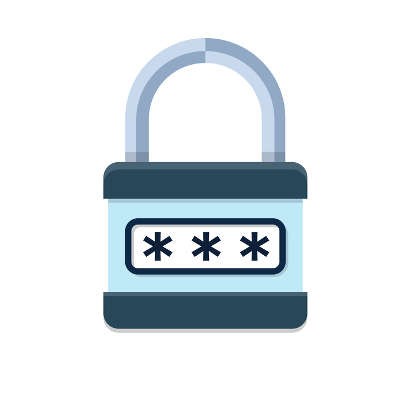 One of the major password managers out there, LastPass, has become the victim of a major vulnerability. Google researchers from the Zero Day Project discovered this, along with other flaws within LastPass.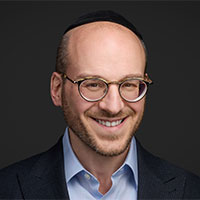 Ransomware is such a popular method of attack used by hackers that new variants of it pop up every few months. Among these is Petya, a nasty new ransomware that masquerades as an unsolicited resume in an organization's email inbox. Don't be fooled, though; the only work these hackers are looking for is to work you out of a couple hundred dollars.