Global Tech Solutions Blog
Global Tech Solutions has been in operation since 2007, providing IT Support such as technical helpdesk support, computer support and consulting.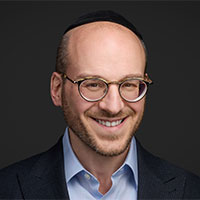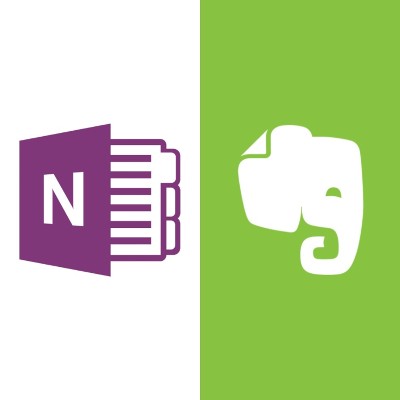 When taking notes that relate to a business' operations, these notes need to meet certain standards of clarity, cohesiveness, and comprehension. To accomplish this, you will need the right tools at your disposal. Today's tip will evaluate two of the industry's best note-taking applications to help you identify which is best for your needs. The applications: Microsoft OneNote, and EverNote.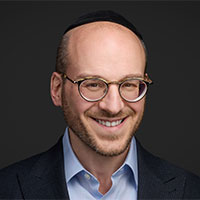 Occasionally, some Samsung smartphone users might see something strange appear at the top of their device's screen--an eyeball. It will show up for a brief second and then disappear. What gives Samsung? Are you spying on me? For this blog, we'll get to the bottom of this, as well as go over the symptoms of a device that is compromised.