Global Tech Solutions Blog
Global Tech Solutions has been in operation since 2007, providing IT Support such as technical helpdesk support, computer support and consulting.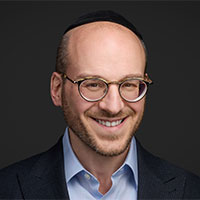 All business owners should be aware of which Microsoft products they use. It's one of the many complex and confusing parts of managing your technology. Of course, all great things must eventually come to an end, and the same applies to your mission-critical applications and operating systems. When your solutions can no longer be considered secure and are no longer supported by the developer, you know it's time to move on and upgrade to something better.